SPECIAL FORCES BROTHERHOOD MC 8th Anniversary Poker Run
WE ARE THE SECOND STOP ON THE POKER RUN AND WE WILL HAVE BOILED CRAWFISH TRAYS FOR $15, $3 DOMESTIC BEER $8 HANDGRENADES & HURRICANES FOR THE BIKERS AND CUSTOMERS THAT DAY. AYEEE!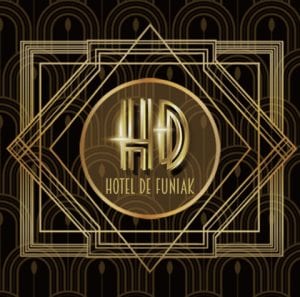 aos
Our "suite deal" is still available for those looking to stay a night at the Hotel DeFuniak! Stay a night in a suite and enjoy complimentary Beignets and a beverage at the Cafe' Nola [...]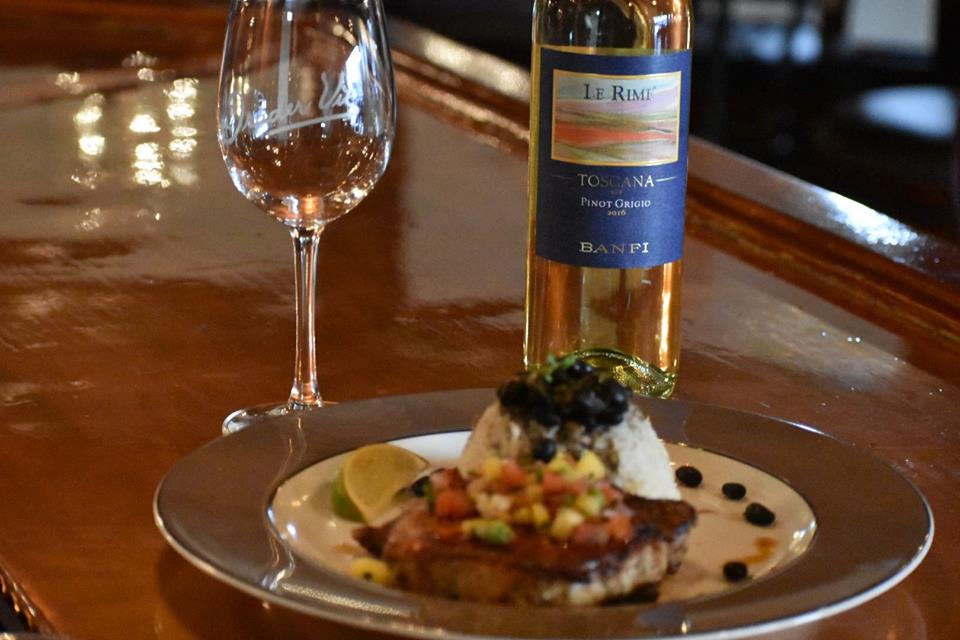 Visit
Cafe' Nola and Bourbon Street Lounge
The new Cafe' Nola invokes excitement and incredible nightlife while presenting the flavors, sights, and smells of the Caribbean and New Orleans. Reminiscent of Rick's Café in Casablanca, the restaurant delights patrons for breakfast, lunch, and dinner with a robust selection of custom drinks and an adjacent Bourbon Street Lounge.